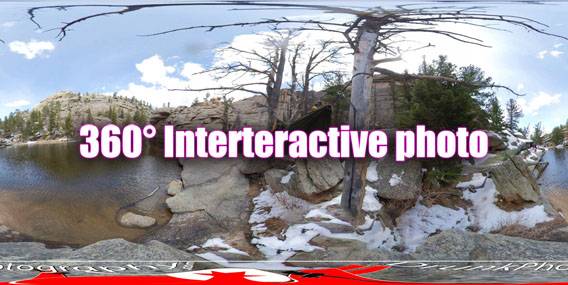 Ready to suck wind?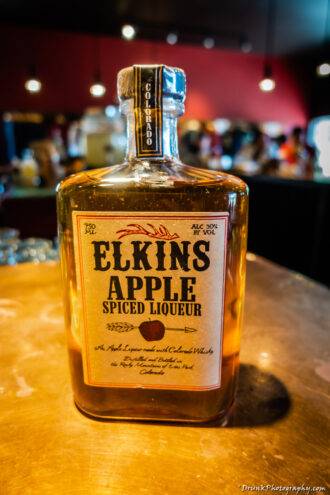 It's good to get out and do a good hike to get the blood moving but I did this just prior to summer's start, so it's just starting to clear all of the snow away and get hot in the area. I also chose to do this at this time because I've beat the summer crowd to this place so there are not a lot of people in this small cul de sac. Tucked away above Estes Park, you'll find this little gem after a pretty good hike. The hike is not as simple as it might seem, initially, and will pick up as you hit the mid mark if your cardio is not in proper order. I can promise you this! You might need you some of that ole mount'in whisky to get by, at that point! I keep a bottle in the tuck, just in case… or just because. 🙂
Here is a VR view of what you can expect to see when you make it to the TOP:
Continue on an alternate path down, not down the way you came but more westward, you'll make it to multiple scenic cliffs that you didn't see on the way up. Stop there and just take it all in… that is magnificent!